Dilemma: You want to go out for a delicious meal, but you don't want a fancy schmancy fine-dining atmosphere. (Cuz you wanna wear a tank top and jeans!) Solution: Mamou. Jon and I tried Mamou for the first time a couple weeks ago, and we agreed that we would go back for when we crave "homey dinners out." After all, Mamou's concept is "a home kitchen", with the dishes inspired by the owner's family cooking and worldly travels. I like to think of it as a upscale canteen with a comforting and welcoming aura.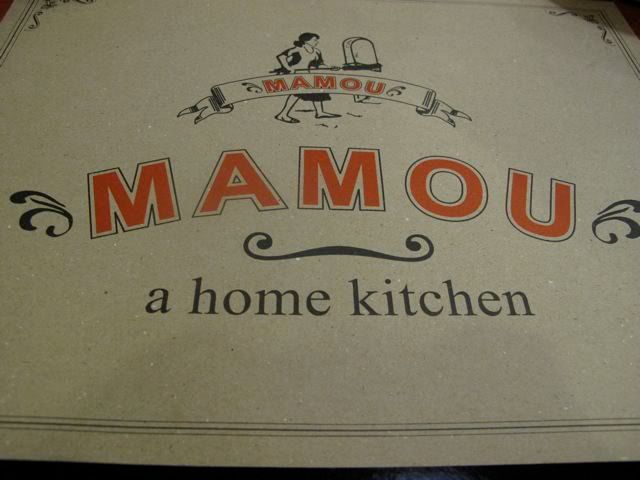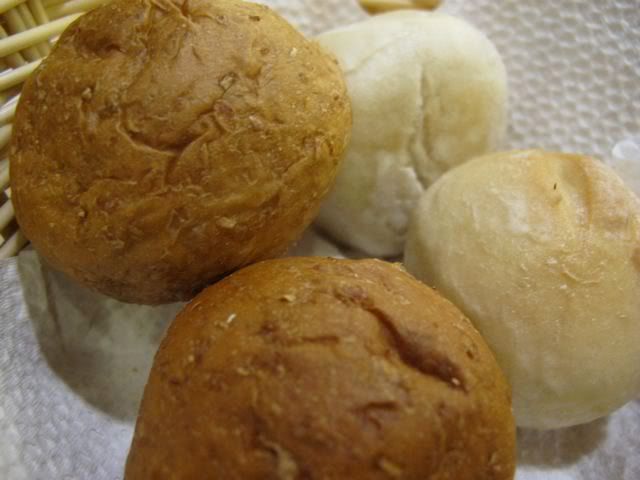 Warm bread basket
The truffle oil vegetable dip was tasty - but then again, doesn't truffle oil make everything taste better?
The pasta was infused with so much flavor, it tasted delicious. The more garlic, the better!
Delivered just how we asked: medium. The crispy outside and juicy tender meat inside left no chance for a take-home box. We cleaned it!
You have to get this as a side for your steak (you get 2 sides). It's red rice fried with tiny steak pieces and the natural steak juice mixed in. If you don't like red rice, you can always ask for white; they give you the option.
Creamed Spinach
Classic creamed spinach, you know how it goes.