The second of Jon's birthday dinners was celebrated in a different fashion - at Manila's newly opened Trilogy Boutique + Canteen. In fact, Jon and his two sisters Vicky and Rosario are partners in this new venture along with Steve Aoki and Chef Fernando Aracama. Trilogy Boutique blends together the trio of important elements in youth culture today: apparel, books and accessories. Trilogy Canteen rests on the concept of "simple and good food."
For Jon's birthday, Chef Fern - who is so warm-hearted and incredibly talented in the kitchen - so kindly cooked up a feast for an intimate group of Jon's friends. It was the "official unofficial" debut of Trilogy Canteen :) When I asked if I could get little hints of the birthday menu, I was told, "I'm just gonna cook you food, place it in front of you, and hope you eat it." Um, more like we inhaled it!
There are a few favorites worth mentioning: chopchop chicken salad, beer battered fish with chips, homestyle spaghetti with meatballs, and bananas foster a la mode. Now isn't this a dinner you wish you were invited to!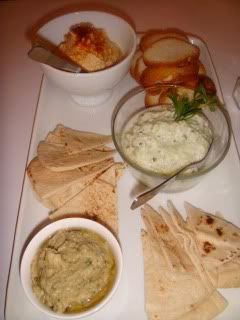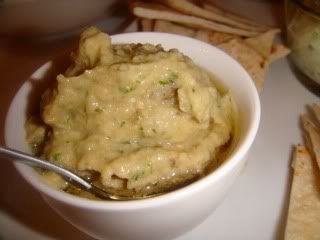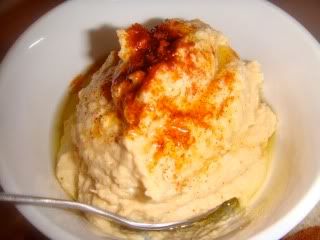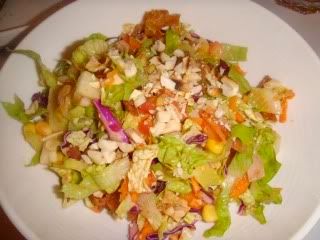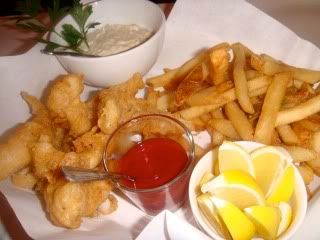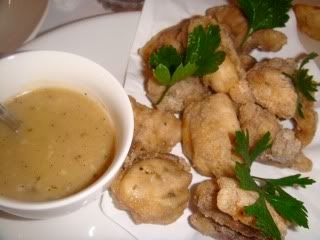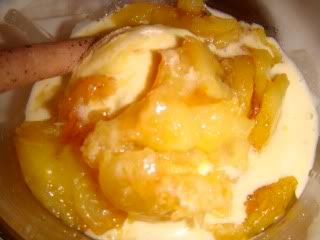 For more on Trilogy Boutique + Canteen check out these links: