"The Best Hamburger voted by GQ Magazine and as seen on The Oprah Winfrey Show" - www.theletub.com

Before Aileen and I reunited in Miami, our last meal was at Mac Bar in NYC about year ago [here]. Le Tub was our first meal together since then – we do pretty well for our foodie reunion dates don't we? ;)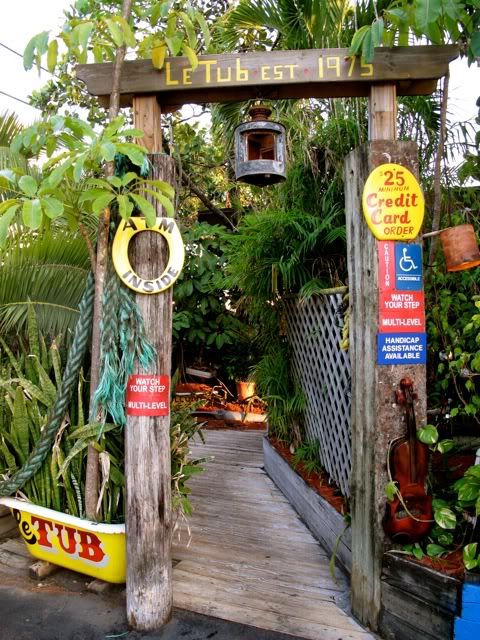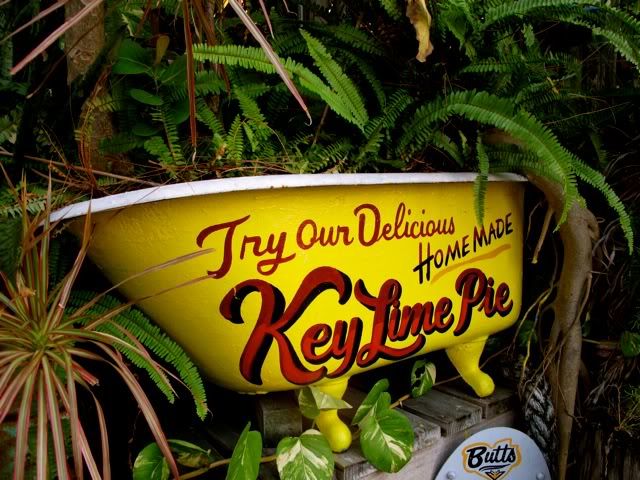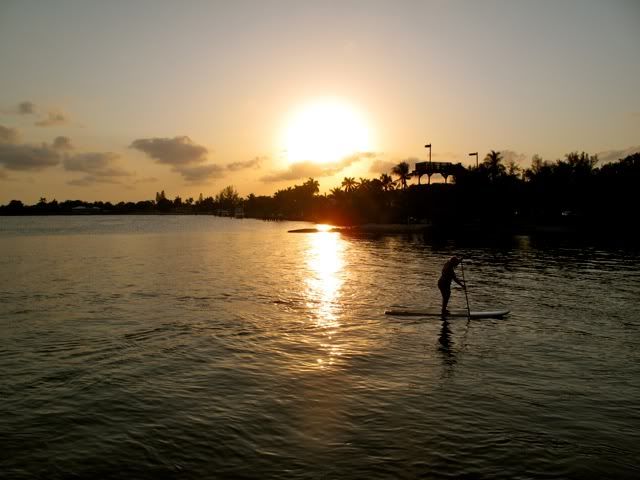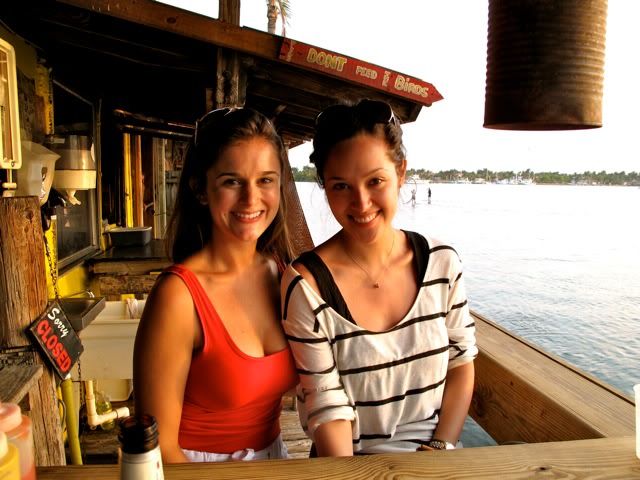 Right after Aileen picked me up from the airport, we came straight here...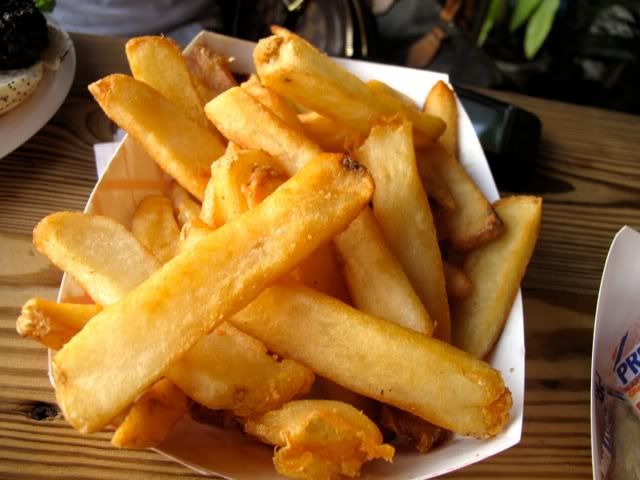 Fries