"Home-style Latin food with unique Cuban and Central Mexican accents."
A new place, hooray! All this talk about the new
Cafe Habana
opening in Malibu, and I happen to try it for the first time in New York... Aileen and I stayed all but a minute away from the busy luncheonette. (We were on the SAME BLOCK!) This was actually our first meal in the city, after dropping of our luggage and settling into Rich's hip Nolita apartment. I'm pretty sure that if you ask anyone about Cafe Habana, they'll suggest "the corn" and I'm here to do the same. It's worth waiting to get into the cramped quarters for some fresh corn smothered in melted cheese, chili powder and lime. For sure a crowd favorite - mmmm, I want some now!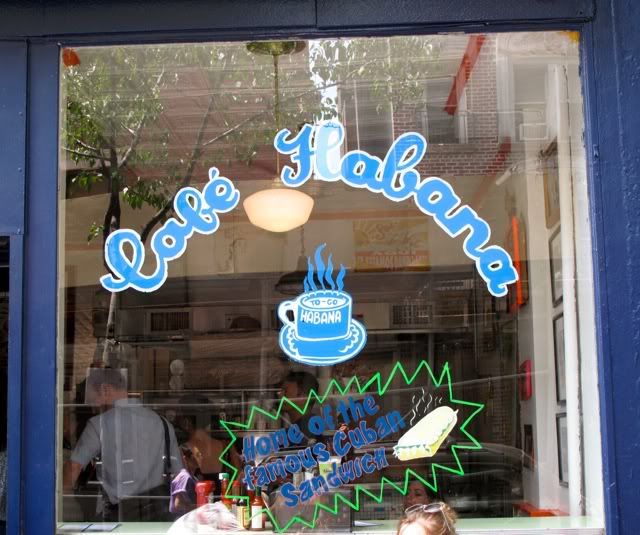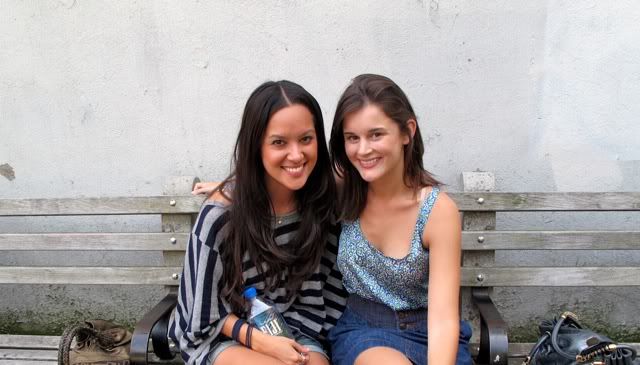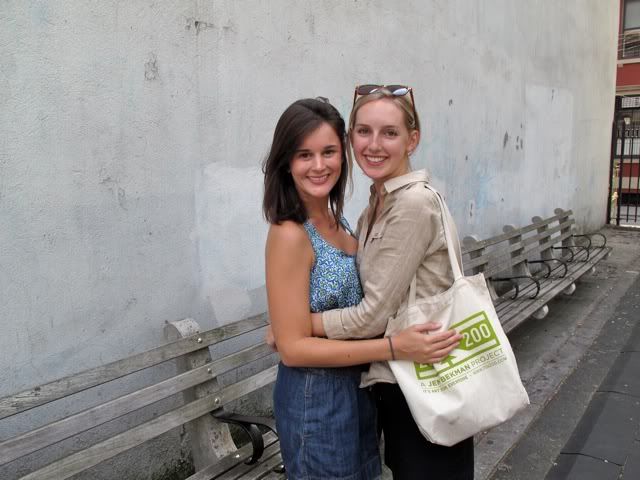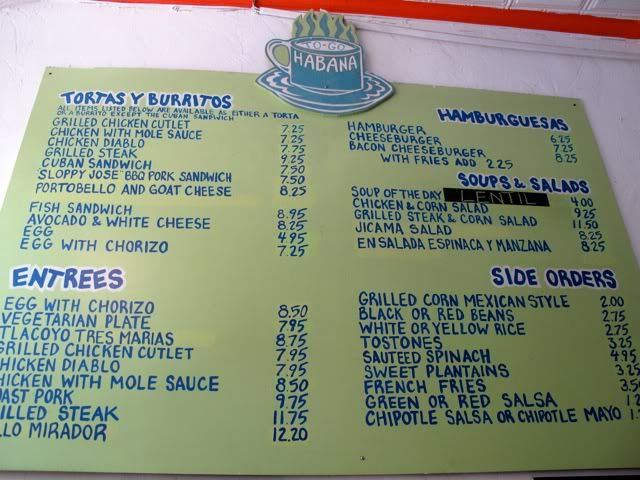 Homemade Lime-Lemonade

[There was A LOT going on in the Cuban Sandwich, a lotta good stuff...]