Yesterday,
Jon
's sissy
Teresa
tweeted about First Friday's in Venice... I felt a pinch of jealousy and starting craving
Kogi
. Fiending Kogi, more like. Anyways, then I thought of how I went to
Chego
before I left and how I hadn't yet blogged about it yet. Just giving you my train of thought here...
So, Chego. Chef Roy, of Kogi fame, opened up his first brick and mortar. A non-truck venture for the same Kogi generation. Rice bowls are the main dish at the low-key resto; same Korean fusion as Kogi but not as Mexican I would say. The price points are friendly and the food is deliciously messy :) I can't find the group shot with the lovely girls I went with, but I managed to snap a pic with "Papi" himself. Cheers!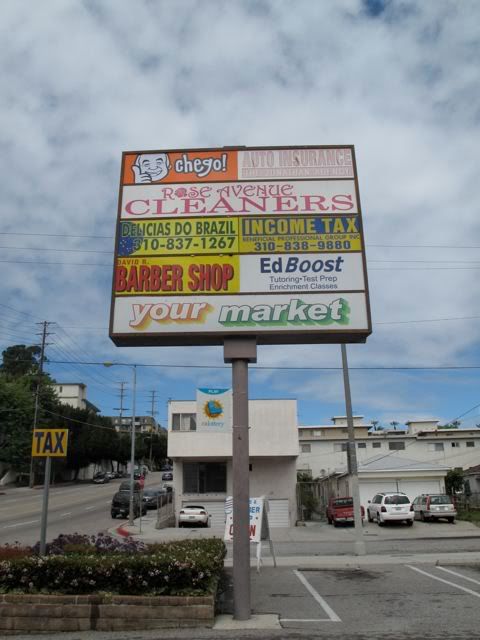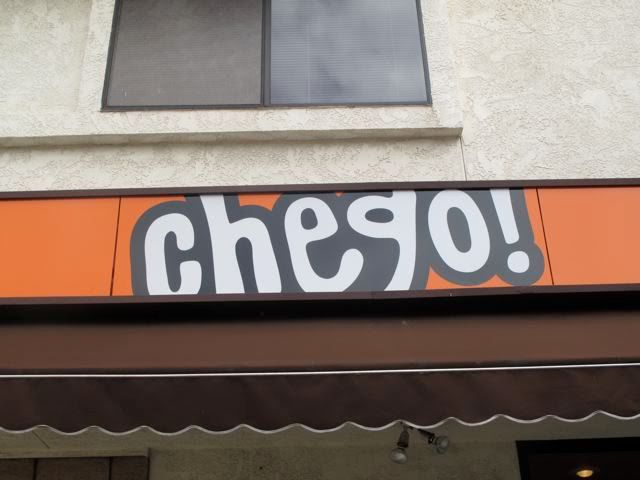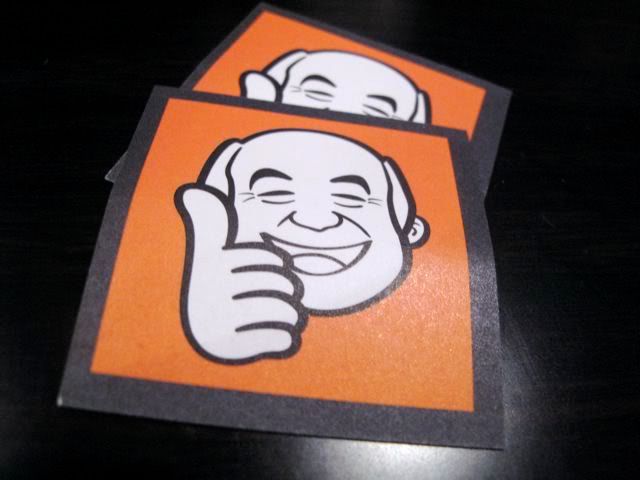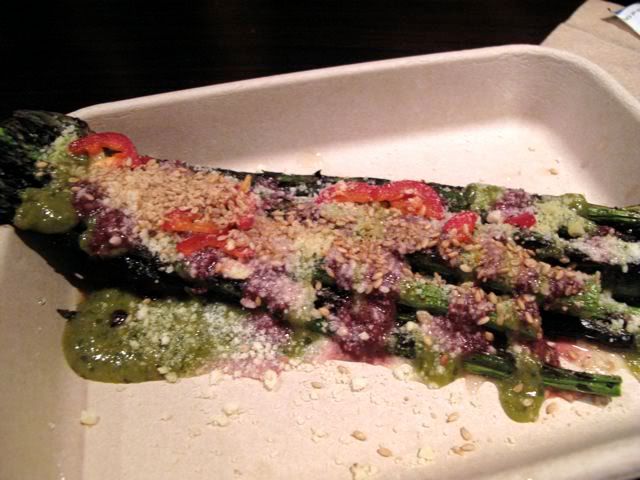 Charred Asparagus - blueberry habanero salsa, garlic, chillies, parmesan, lemon

One Chubby Pork Belly - rice, fried egg, pickled watermelon radishes, water spinach, cilantro, cotija, peanuts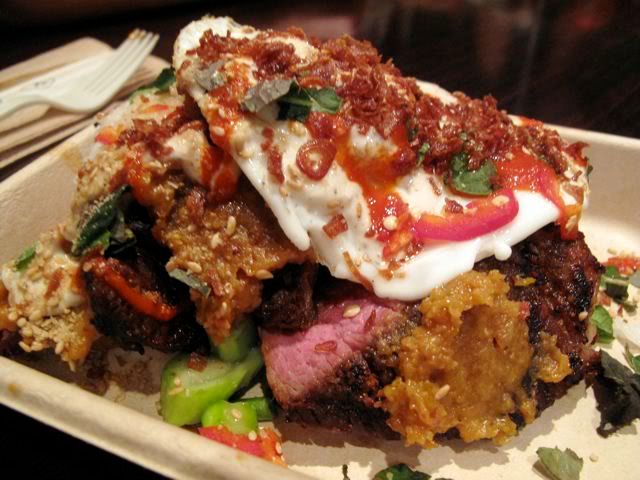 Tiny's Prime Rib Rice Plate - chili rubbed, fried egg, water spinach, creamed horseradish, roasted garlic serrano paste, shallots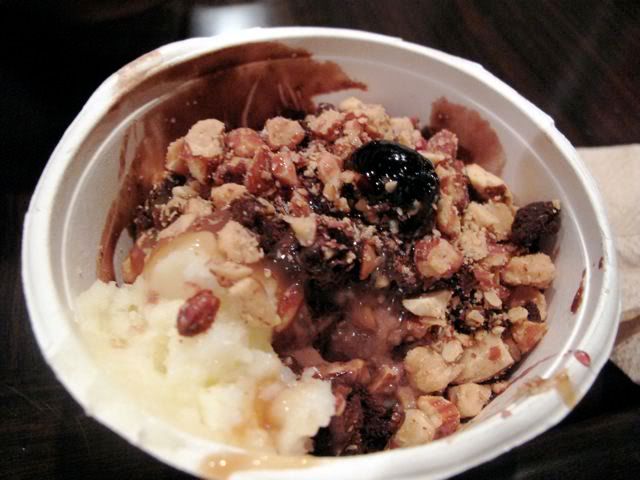 Rock Yer Road - chocolate ice-cream, smoked almonds, caramel, brownies, melting marshmallow fluff, Luxardo cherry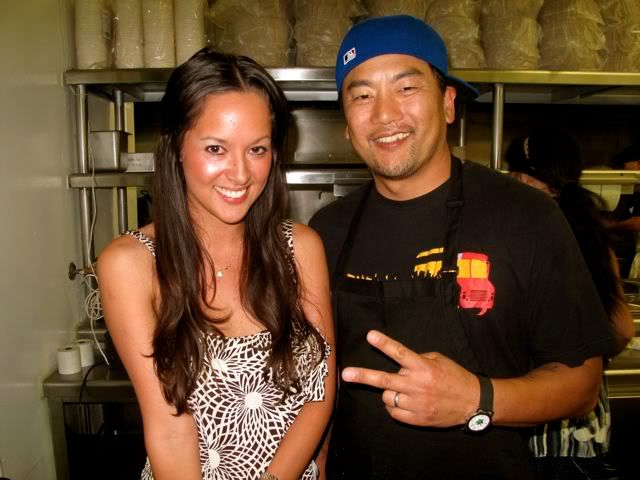 Me + Chef Roy